Back in November, my boyfriend gave me a £50 Waterstones voucher for my birthday (as well as Chinese food, yum) and only last week did I get around to spending it! I would like to say that this will be my last book haul in a while, but I'm planning on visiting 66 Book Club again in February when my friend comes down to visit, so who knows.
I'm always happy with a book haul but I'm proud of myself with this one as I went in with 2 books in mind and actually picked both up. I also often pick up books I've never heard of before or that aren't on my TBR, however this time I only came away with one of those books, and with a good excuse too… I'll explain more below!
Midnight in the Garden of Good and Evil by John Berendt
Starting off with one of the books I went in for, this true crime novel has been on my TBR for ages and I've always been really intrigued by it as the synopsis is reasonably vague. I also really love the title and cover art, both are very eye-catching.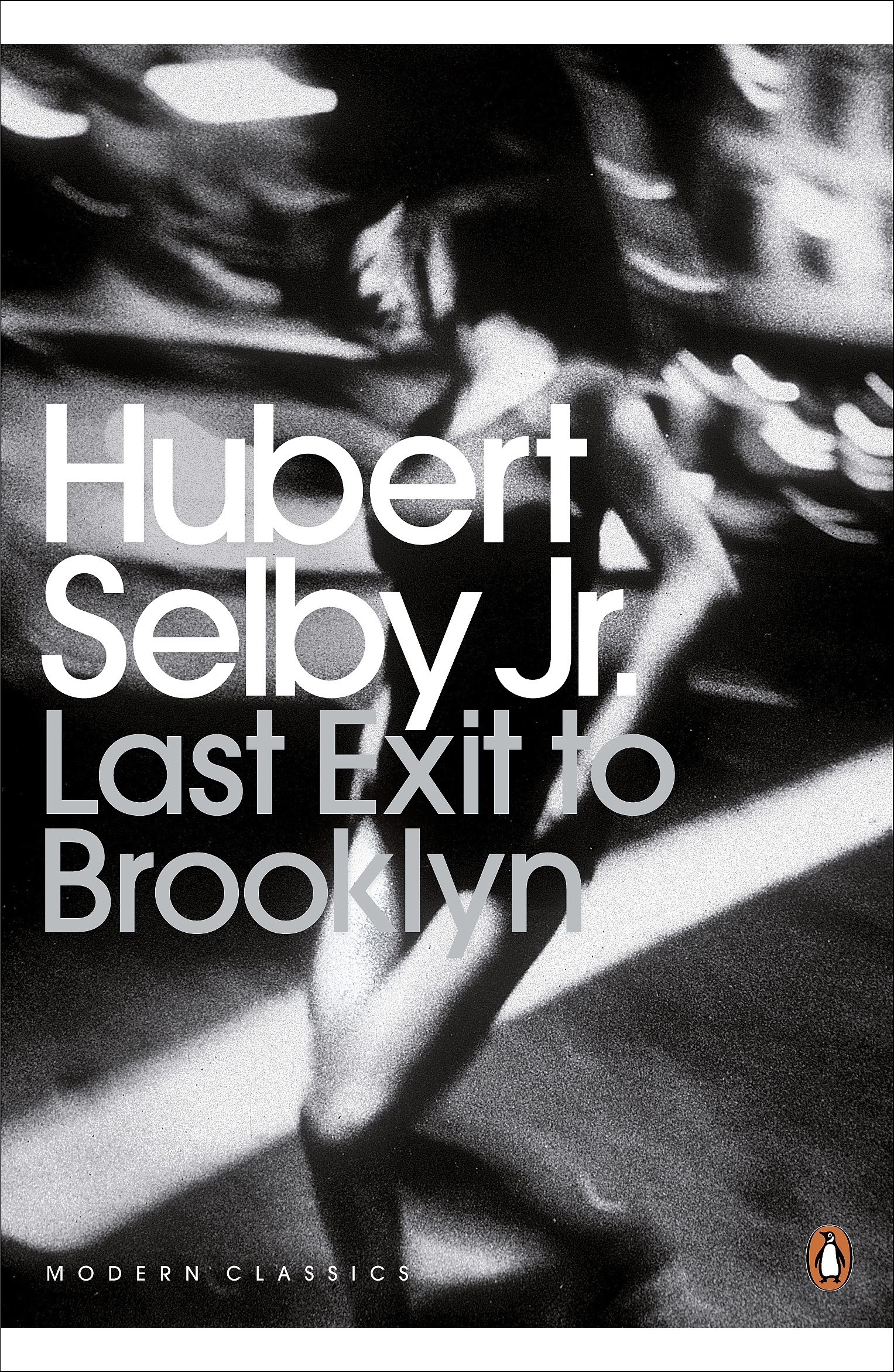 Last Exit to Brooklyn by Hubert Selby Jr
This was the other book I went in for as every time I listen to the alt-j song Fitzpleasure (which is a reasonable amount) it makes me think of this book as the lyrics are based off it. I have never read the synopsis for this, even now, having purchased it, but I like Selby Jr's dark & twisted tone so I'm assuming I will enjoy this one.
Lovecraft Country by Matt Ruff
I added this to my Goodreads TBR in November 2016, so I'm glad to have finally got my hands on this one. I spotted this out of the corner of my eye and it was the last book I picked up on my shop. I've been itching for a really good horror book that's not too long and I'm hoping this one will live up to my expectations.
Good Omens by Terry Pratchett & Neil Gaiman
I have yet to watch the Amazon series of this story, but I definitely want to. Now that I have the book I think I'll aim to read this before watching the show. I've heard amazing things about this book and I've enjoyed Gaiman's writing in the past, so I'm looking forward to picking this one up. It's also something a little bit different to what I'm used to, which is fun.
Educated by Tara Westover
I feel like the last person on Earth to read this one! It now comes near the top of my Goodreads shelf when you filter by "number of ratings" which is insane as it was only published in 2018. Despite the whopping 4.48 average rating, I've seen a lot plenty of mixed reviews for this one. I'm hoping I end up enjoying it though.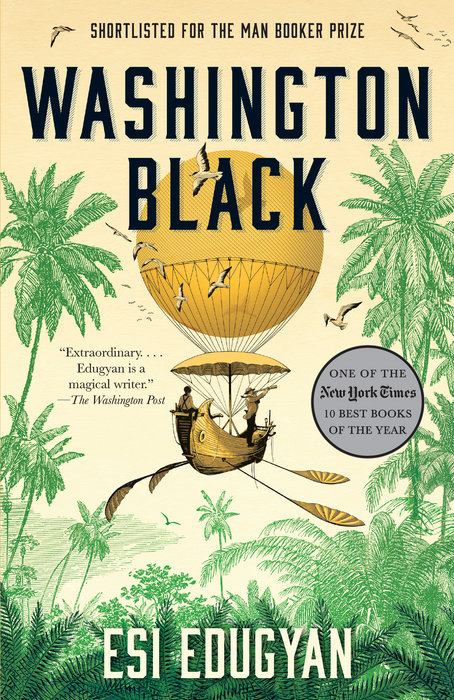 Washington Black by Esi Edugyan
Lastly is the book I bought without knowing about it or having it on my TBR. I ended up buying this one because Owen picked it up based on the fact he liked the cover art. He wanted me to buy it as the "wildcard" and as the gift giver he wanted to pick one book for me too, which I thought was sweet. Here's to hoping I enjoy it!
---
So there we have it, my first book haul in a very long time! I'm really pleased with all my finds and even more pleased that I didn't have to pay a single penny for any of them! I've not put any of these into my TBR as of yet, as I'd like to tackle some more of my backlist first (I'm at around 300 unread physical books at the moment). But I will definitely aim to read at least a couple of these ones this year.