Recently I've been on an "analyse my Goodreads shelves" roll, so next up in this little series I'm looking at the lowest rated books on my "read" shelf. I really liked looking at the highest and lowest rated books on my TBR, I wanted to do the same for my read books too!
Annie did a similar post to this recently, but she looked at the books she loved that other people didn't!
I've picked the 5 lowest rated books on my shelf, but I've only picked books with over 500 ratings just so the low rating feels more unanimous rather than just 1 or 2 unhappy readers.
---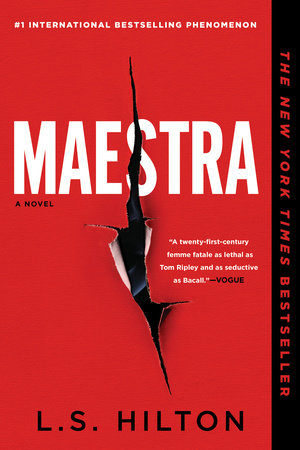 Maestra by L. S. Hilton – 2.82 (11,065 ratings)
I gave this a 3-star rating even though I will admit, it was an awful, pointless book. It was just a soft porn book in the end with a hint of a thriller thrown in. The book is not worth reading, however, my review is, as I still find it one of my best reviews to date (it's very nsfw so beware!)
---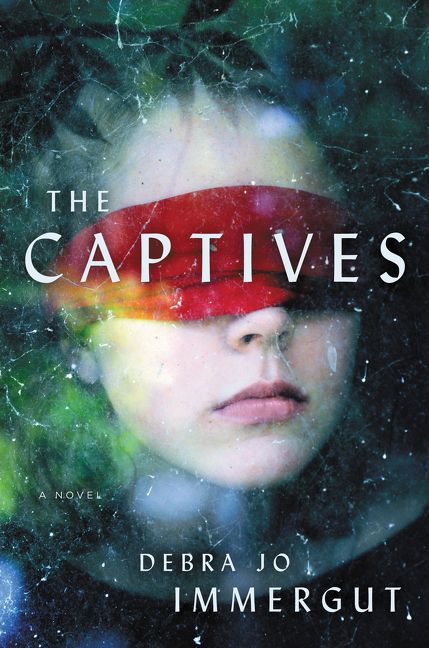 The Captives by Debra Jo Immergut – 2.92 (842 ratings)
I gave this a 3-star rating because it wasn't awful, it just want nothing like what I thought it was going to be. From what I've seen and heard from other bloggers, they felt the same way about this one. It had so much potential, it just didn't live up to it's own hype!
---
Heather, the Totality by Matthew Weiner – 2.95 (4,592 ratings)
I also gave this book a 3-star rating! I'm glad it was a short book otherwise I probably would have rated it lower. Again, this was kind of a pointless read? It's left nothing with me, I can barely remember what the story was about!
---
The Watcher by Ross Armstrong – 3.05 (788 ratings)
I gave this one a 4-star rating. I think the overall rating on this one is kind of harsh. I guess it was a little cliche, but it was fun and better written than some other mystery thrillers I've read that get better ratings.
---
The Loving Husband by Christobel Kent – 3.06 (2,519 ratings)
I gave this one a 2-star rating. I'm not, not have ever really been into domestic thrillers, which is exactly what this one is, so I'm not sure why I downloaded this one to begin with. Safe to say, I really disliked this one, it was cliche and predictable. Hard pass.
---
That's all for today folks! Sorry I've been a bit absent on here recently, life is super busy at the moment, I'm getting the keys to my house on the 25th so all house things are go go go!
What's the lowest rated book you've read? Did you enjoy it?