Hello friends! I'm here today with the Book Blogger Test Tag, which I was tagged in by the wonderful Nicole @ Book-Wyrm-Knits. I really like this tag because it's a bit different from loads of the others that are out there, I definitely had to think a little more to get my answers for these q's!
---
1. What are your top 3 bookish pet peeves?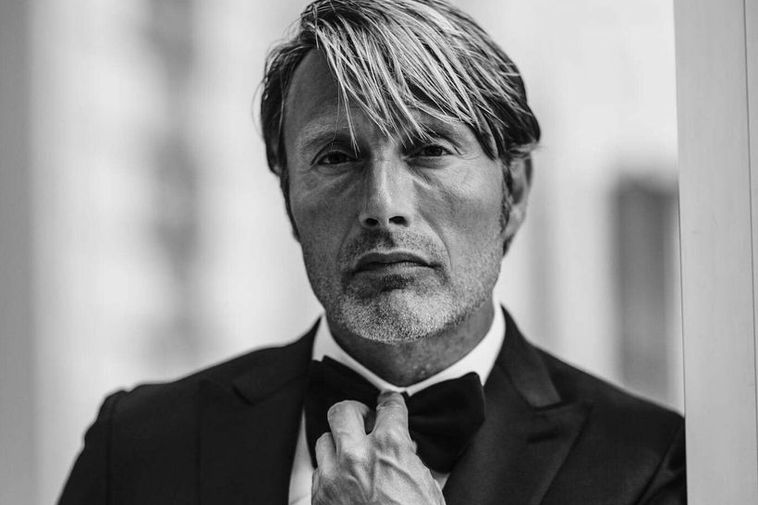 Broken spines or creased book covers
Movie poster covers! Even if it's the lovely face of Mads Mikkelson on the cover, I don't want it. I'm sorry Mads.
Floaty airy fairy writing when I don't think even the author knows what they're writing
2. Name a perfect reading spot:
I love snuggling on the sofa with my duvet and reading. It's like the comfort of my bed without it actually being my bed and making me sleepy.
3. Give 3 reading confessions:
I sometimes scour reviews on Goodreads *hoping* I'll bump into an untagged spoiler…
When I'm loving a book and super excited to know what's going to happen next, I often skim read until I get to a really exciting bit
I go into a lot of my books not knowing anything about them as they've usually sat on my shelves or kindle for too long for me to remember the synopsis
4. When was the last time you cried during a book?
I recently finished A River in Darkness by Masaji Ishikawa and cried a lot.
5. Number of books on your bedside table?
I don't have a bedside table, so none. I do have one book on the floor by my bed though.
6. Favourite reading snack?
I avoid eating and reading… but I do love having a cup of tea with a book.
7. What are 3 books you'd recommend to anyone?
Rosemary's Baby by Ira Levin
The First Fifteen Lives of Harry August by Claire North
To Kill a Mockingbird by Harper Lee
8. Provide a picture of your bookshelf:
This is a catfish picture of my shelves as they're actually a lot messier than this irl…
9. How much do books mean to you in 3 words?
A shit ton.
10. Biggest reading secret?
At this moment in time, I think I prefer short stories over actual novels!
---
Tag you're it!
Ali @ The Sunday Feeling // Jenna @ Bookmark Your Thoughts // Ayunda @ Ayundabhuwana // Kaleena @ Reader Voracious