I have a bunch of backlog reviews to write, but I've decided to be lazy today and simply post a tag! The lovely Norrie @ Reading Under the Blankie tagged me in The Sunshine Blogger Award and asked me some really fun questions.
---
#1 What is your favourite breakfast?
I love scrambled eggs & fried mushrooms on toast! I also love these Morrisons own brand blueberry stuffed shredded wheat too.
#2 What was your dream job when you were a child? Are you in that career now?
I'm in marketing – but to be fair, you don't really know about businesses processes as a kid so I probably never would have wanted to be in marketing as a child.
#3 How do you drink your coffee?
As a latte!
#4 What's your current favourite TV show we should all check out?
I don't watch much TV – when I do, it's always old shows that I watch on Netflix. As an example, I'm currently making my way through all the That Mitchell and Webb Look shows.
#5 What is your favourite way to relax?
Obviously, I like to read. But I also like listening to podcasts and watching YT videos.
#6 What gets your day off to a good start?
I'm not a morning person… so not a lot! If there's no traffic or idiot drivers on the way to work makes me a happy bunny though!
#7 Do your friends & family follow your blog?
I have a couple of family members who read my blog through Facebook posts but I don't think there are many people I know who actually follow my blog on this platform. I have friends who follow my Bookstagram account though!
#8 Would you be ok to stay in a cabin in the woods by yourself for a week?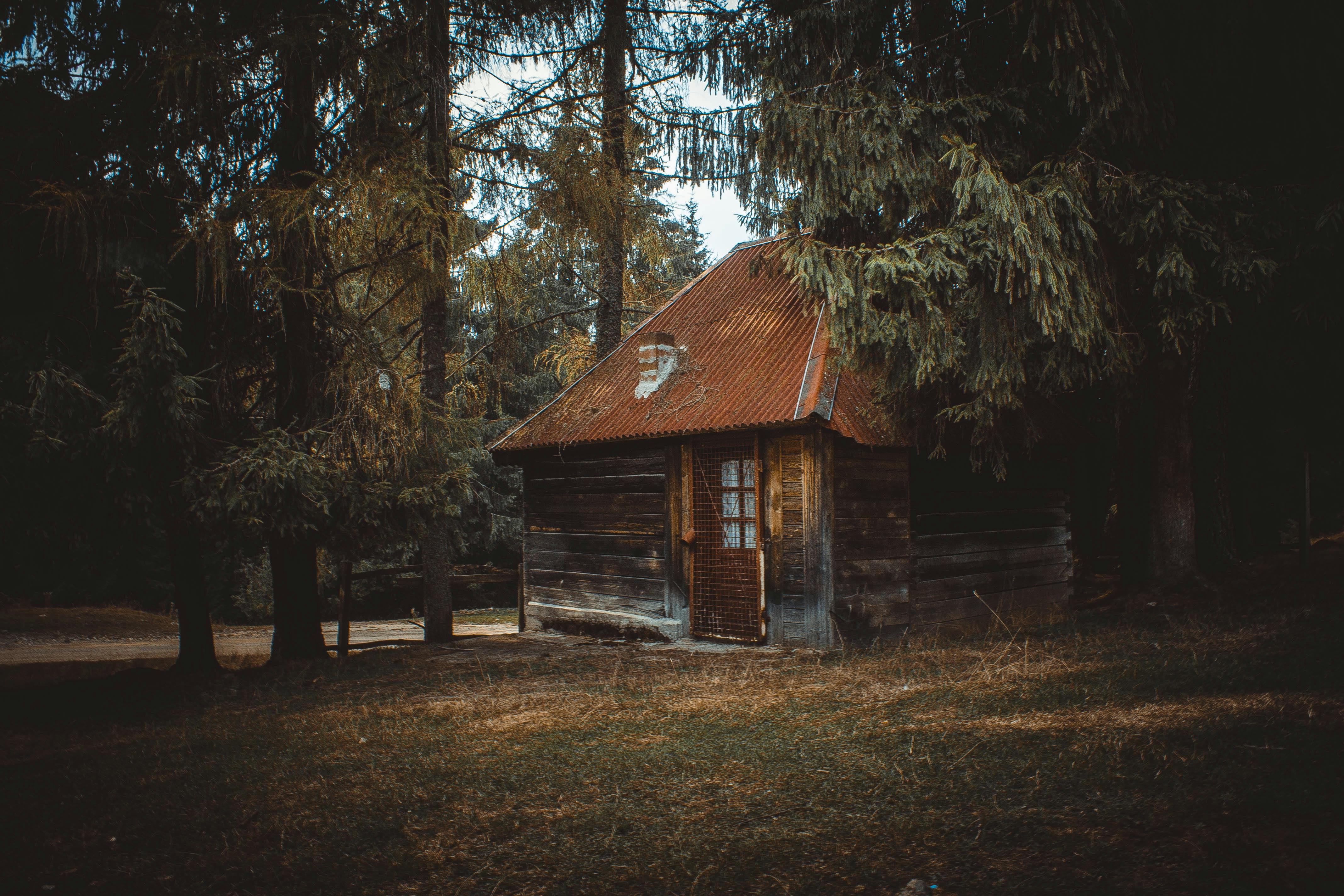 Definitely not! I listen and watch too much true crime to be OK with being on my own in the woods for any extended period of time. Not to mention I hate taking sick days because I get so stir crazy after 8 hours on my own. I need people to talk to so being on my own for a week would not be good for my mental health!
#9 Describe yourself in five words.
Always tired, but happy & content. (The ampersand doesn't count as a word, OK!)
#10 Do you travel light, or take half the house with you?
I've learnt to travel light. If I get the chance to pack a shit load, I will, but I normally only travel with hand luggage so I have to make sure I'm not overdoing it!
#11 What are your hobbies, other than blogging?
I like to listen to murder podcasts, read, watch TV & movies, play games with my family and sometimes, when I'm really feeling good & refreshed, going for walk.
---
Thanks for reading even more information about me. You guys must know me more than anyone now…
I'm not going to tag anyone or ask my own questions because, as I said before, I'm being lazy today… sorry! Feel free to answer these Q's though, they were fun!
*no images used are my own