As a lot of you probably know, I'm a serial DNFer and this year I gave up on 8 books – less than last year, but then again, I've also read less than last year. Where last year I was pretty tame with my reasons for putting a book down, this year I'm not going to be because I've picked up a lot of crap! I'm not holding back this time around!
Keep reading to find out which books I couldn't finish, and why!
(These are in no particular order)
---

Baby Teeth by Zoje Stage
Starting off with a banger! I hated this ridiculously hyped book. I managed to get through a third of it but I found it aggressively boring. There was absolutely no plot direction which made the book feel like a complete drag. The main two characters were both highly unrealistic and irritating. The mum's side story about her Crohn's Disease was an absolute plot filling mess.
This book was supposed to be shocking but I felt it was full of cliches. The child's unruliness was shock for shock's sake which made the whole thing artificial. For new readers of this genre, I can get why this book may entertain, but I couldn't understand the hype at all.
Read my full DNF review here.
---
Emma in the Night by Wendy Walker
I had heard so many good things about this book and author so I was excited to read this one, however, it didn't do anything for me.
I had no interest or empathy for the characters, which is very rare! They were cardboard cutouts of people. I felt like Walker was purposefully putting up a barrier between reader and character for no reason and this made it really hard to connect. I also thought the whole style of the writing really immature, I was surprised to find out it wasn't a badly written YA.
I've only just now realised I never wrote a full review for this one… so this is my review.
---
Kin by Snorri Kristjansson
My biggest problem with this novel is that I went into it expecting a moody Viking murder mystery but I felt the historical accuracy was completely off. The way in which the characters spoke to one another felt like that of the modern day "youths", it was very offputting.
Another issue was just how hectic this book got, and very quickly! We were introduced to a huge number of characters in very quick succession and expected to remember who each one was as there was apparently no time for character development! Let's also not forget about the toxic masculinity – I get Viking's were macho kind of men, but it was difficult to read about.
Read my full DNF review here.
---
The Recipient by Dean Mayes
The general consensus on this one is that it's great but dear god no, not for me. This is one of those books that unnecessarily explains every minute detail, it got tedious really quickly.
It's also one of those books with the cringiest male-written female character. Oh she was just soooo sexy with a fit body but she was also such a nerd and into hacking – wow, what a special snowflake!!
Read my full DNF review here.
---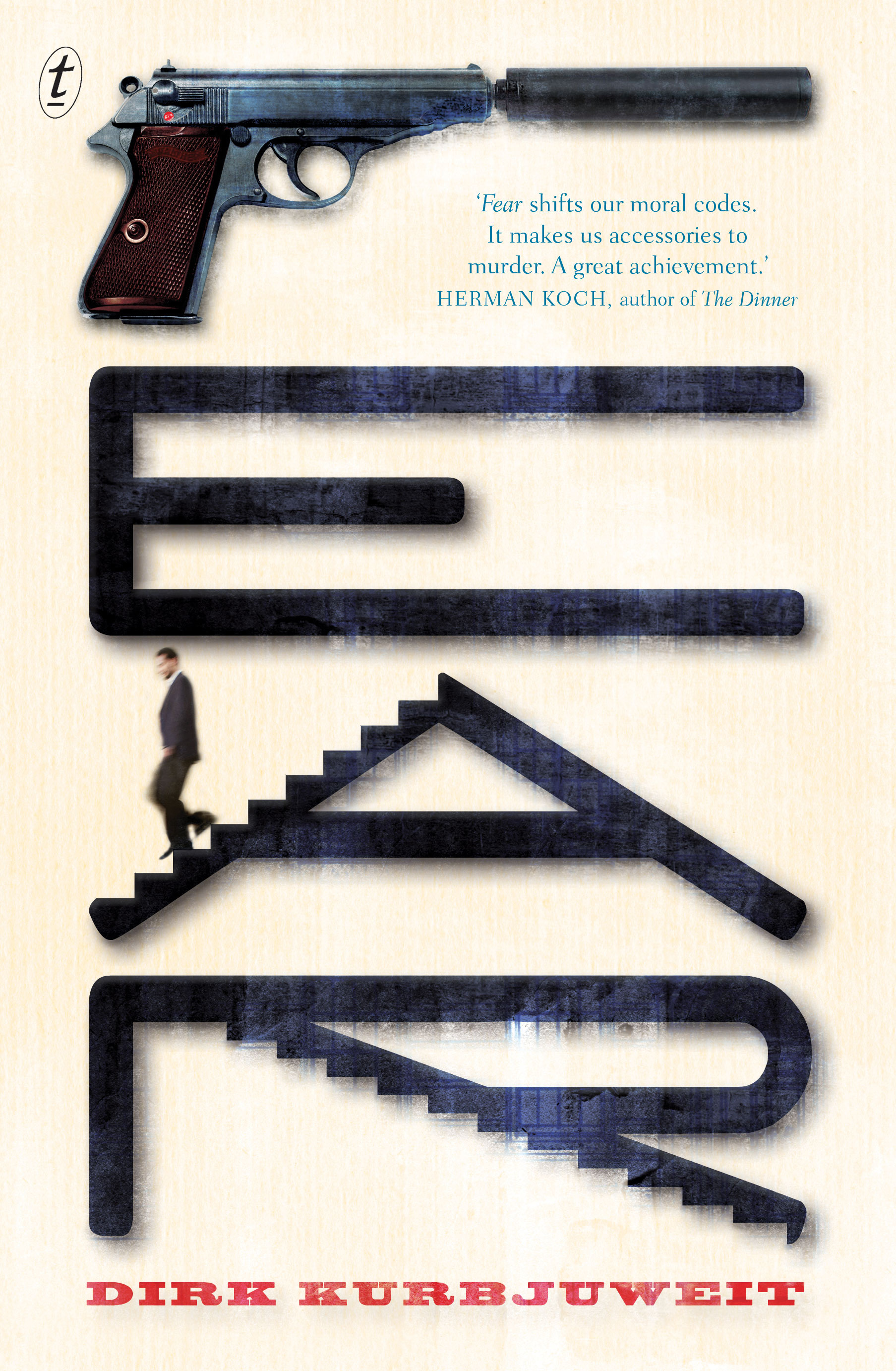 Fear by Dirk Kurbuweit
This was one of the most disappointing DNF's for me. I'm usually a fan of character studies but this book was very middle class and I couldn't relate to the mediocre white man narrator. Nor did I care about what was happening in his loveless marriage or how his paranoid father used to act.
It was definitely well written but it just wasn't the right fit for me. I gave it a good chance, reading about 50% before I gave up.
Read my full DNF review here.
---
The Woman in the Wood by Lesley Pearse
This book has one of the highest ratings out of all books on my Goodreads shelves but I couldn't get into it. I was expecting a moody, dark thriller but I felt this book was very YA and cosy in my opinion, even though it's not classified like this.
I also couldn't connect with the two main characters. They felt lifeless and unrealistic with their oh-so-proper English.
Read my full DNF review here.
---
I Saw a Man by Owen Sheers
This was the most middle class, upper-class and preposterous novel I've ever attempted to read. Admittedly I was enjoying the story for the most part but there were a few niggly bits that I couldn't get past, like the fact that everyone was uncomfortably white.
Read my full DNF review here.
---

Bring Me Back by B. A. Paris
This book is another one of those controversial dislikes of mine! I'm breaking up with B. A. Paris, I haven't liked her stuff since Behind Closed Doors. I couldn't connect with this story of this one, I really didn't care about what was happening to the characters.
I thought the plot was really cheesy and there were several plot devises used that you could see the conclusion of from a mile off. Same goes for the "twist" ending.
Read my full DNF review here.
---
So there you have it! Those are the books I've marked down as DNF this year. Hopefully, I won't DNF anymore before the year is up!
I'd love to know which books have you DNF'd this year? Did you enjoy any of these books that I didn't?