Yes, I know I should be doing my old tags first, but I'm not a structured kind of person!! The wonderful Ellyn at allonsythornraxx tagged me to do this mystery blogger award in early June! I love these blog post where there are new questions every time!
There are rules, blah blah blah. Tag the creator, tag the person who tagged you, 3 things about yourself, answer the questions, link to your favourite posts, tag people at the end, ask them questions.
---
Three things about myself
I feel like I've given you guys so much information about me now, I no longer know what to say!
I work for the UK's largest bridal retailer
I've been with my boyfriend for half a decade tomorrow!!!
I eat cashew nuts pretty much every day of the week
---
Ellyn's questions
Kiss, Marry Kill using your three favourite characters.
Lol, my favourite characters are mainly psycho killers (qu'est-ce que c'est)
Kiss; Rosemary Woodhouse. Marry; Patrick Bateman. Kill; Annie Wilkes.
~
Besides reading, what's something you like to do to pass the time?
I do really love watching movies and TV shows too. I'm really into horror & true crime shows. I watch a lot of YouTube too (all thanks to Matt). Other things I do to pass the time kind of count as reading, but I like look up serial killers and find out more about them lol
~
What was the last movie you watched?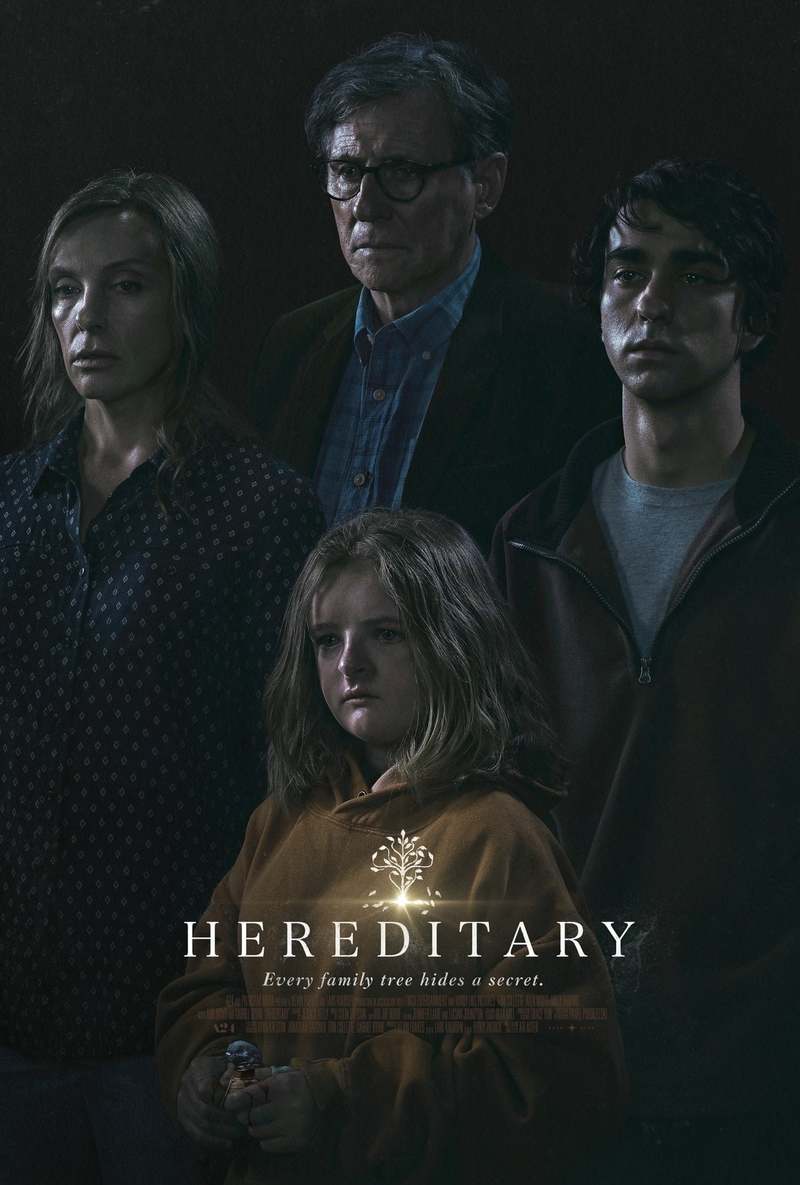 I went to see Hereditary in the cinema with my dad!
Mini-review: I personally really enjoyed it. It isn't the scariest thing I've ever seen, but the tension building is amazing, and the camera shots are beautiful. It's a little art-house so I think that's why it's not everyone's cup of tea, it is quite slow and pretentious in parts. It's very dark! There are some real shocker moments and a super gruesome bit at near the end that had me gritting my teeth. 7/10
~
What was the last popular tv show you ditched/ stopped watching?
Oh, I could name a few. Making a Murderer, The Series of Unfortunate Events, Daredevil…
~
Which book do you plan on picking up next?
I'm planning on picking up Emma in the Night by Wendy Walker as my next read! I got my Instagram followers to vote on a poll so technically they picked it out for me, I'm looking forward to reading it!
---
Some of my favourite posts
My first Favourite Review of the Week post
My "how to write a Netgalley bio" post – which is still getting hundreads of views every month!
When I announced The BookBumClub
My first UK vs US book covers post
---
I'm tagging…
The Paperback Piano // Book-Wyrm-Knits // I Loved Reading This // Readers' High Tea
My 5 questions:
If you had to work but didn't need the money, what would you choose to do?
Where is your favourite place to read?
If you could dis-invent one thing, what would it be?
If you could live in any other time period, when would it be?
Would you rather never be able to express yourself accurately or always have to say the exact truth?
---
And there we have it! The Mystery Blogger Award. Huge thanks again to Ellyn for tagging me and asking me some interesting questions!