Books I've read this month
I read 5 books this month! A couple of them disappointed me, but overall it was still a pretty good month.
2 stars
The Mountain by Luca D'Andrea
3 stars
The Travelling Bag and Other Ghostly Stories by Susan Hill
4 stars
Lullaby by Chuck Palahniuk
White Bodies by Jane Robins
Dead Mountain by Donnie Eichar
~
Favourite book of the month
It was tricky picking a book this month as I liked all 3 of my 4 star reads a lot, but Lullaby just pips the others to the post. I liked how weird and wonderful this novel was. It was funny and disturbing and so totally unique!
~
Books bought or received this month
(I really can't remember what books I got this month… I'm sure I'm missing a few!!)
ARCs: 3
Gifted: 1
~
The BookBum Club
For the month of January, The BookBum Club theme is New Year, New Author!
I'm reading NOS4R2 by Joe Hill as my January pick. I received the book for my birthday in November and really can't wait to get stuck in to it!
Join the club and tell me what you'll be reading in January, here!
~
Book goal update
 So I didn't make my book goal this year but I've come to terms with it… I read 37 short stories this year so really, I could have included all of those ad looked like I did a superb job reading, but I didn't because I thought it was cheating…
I've put my goal down to 55 for next year… I should hopefully achieve that! (Especially with a 2 week chillout holiday in France!)
~
Instagram
Here are the pics I posted on IG this month!
~
Personal update
I got totally broke! With Christmas on the horizon, I spent my money like madman and got my first "warning" message from the bank since last Christmas… oops!
I had my work Christmas party on the 15th and it was a load of fun! We had hired a space to drink, dance and do karaoke and then a few of us went out to a club afterwards. I stayed at a friends house and we didn't get in until 3:30am!
I also went to my uncle Jack's 60th birthday "party" (the night after my Christmas party!!) which consisted of a hired out pub, lots of people I didn't know, and a bit more alcohol!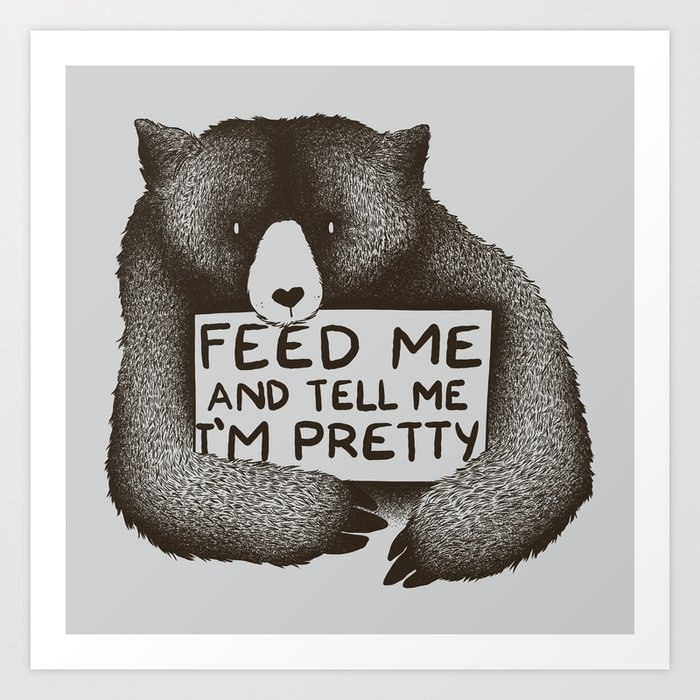 Then, of course, it was Christmas! I've been truly spoilt this year, getting loads of lovely bits like a new makeup brush set, perfume, wall art, clothes, shoes etc! I don't really get books for Christmas as I own too many already so people refuse to buy them for me! Lol.
I am also going out this evening to celebrate Matt's 21st birthday (which was on Christmas eve) and then of course I'm going out on New Years eve too! So those will be included in January's roundup.
---
That's a wrap
That's all for this month (and this year!) ladies and gents! Thanks for stopping by.
I hope your December was fantastic and Santa brought you everything you wanted… see you all again in 2018 for an amazing January!