Thanks so much to The Orangutan Librarian for tagging me in this tag post (a hell of a long time ago!!)
I had trouble coming up with answers for a few of these, but I like it when tags frazzle your brain a bit lol.
A character appearance that you misread or imagined differently.
Never in a million years would I have imagined Claire Danes as Juliet ???
A character name that you've been pronouncing wrong.
I can't think of anything for this. There are several names I get wrong because if they're long and confusing, I just go with something easy to call them in my head.
A book name I was pronouncing wrong for ages was The Roanoke Girls… I was reading it as The Ra-No-Kay Girls until I really looked at the title and realised I'd been pronouncing it wrong for about 4 months.
An overused trope that is your guilty pleasure.
Small town with a whole load of secrets. I'm not sure if this counts, but I know it's seriously overused in books at the moment, but I love it! No guilt either!
A cliché character type that you like better on screen than reading about.
The buff jock character. I probably would have hated Jenko if I read about him in a book, but he was a fun character in the film! (I haven't seen the TV series).
A word/phrase you learned because of its use in a book.
Nepotism – I have no idea what book it would have been from but one day I just knew what it meant, so it must have been from a book!
Have you ever not read or completed a required-reading book for school?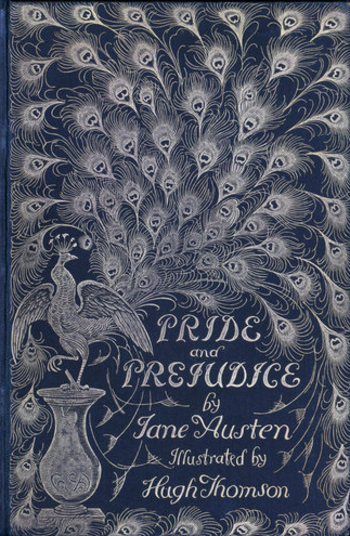 Hell yeah!! I got 50 pages into Pride & Prejudice and then gave up, still got a B in my exam though.
Have you ever skipped (or wanted to) a chapter from the point of view of a character you weren't interested in?
Yes, I've done that many times. I remember when I was reading The Girl Before earlier this year, I skim read a couple of chapters of both Jane & Emma… this was probably due to not really enjoying the book though…
Have you ever cancelled social plans to read a book?
No, I just never have any social plans!
I tag… (no pressure)
Bionic Book Worm // This Mom Reads // Jenna @Bookmark Your Thoughts (I know you're gone for a little while but it might be something fun to come back to! // Stephanie @Stephanie's Novel Fiction
Thanks again to The Orangutan Librarian for tagging me in this difficult-ish book tag!