Last night I got the most beautiful notification come through on my WordPress…
Yay!! I reached 500 followers!! And then, overnight… I somehow managed to gain another 20 of you!
I'm so incredibly happy to have reached this milestone.
While a follower count isn't what spurs me on to write my blog posts each day, it's so lovely to know there are 500+ people out there who read and appreciate my content! I seriously appreciate all the love my blog receives, it's so much fun getting to know new people.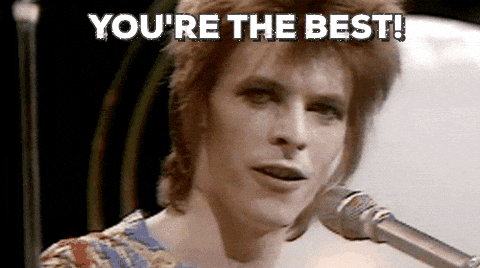 Now, what you've all be waiting for, the link to my giveaway!
This is another £25 Book Depository order giveaway!
Same rules apply as always; this is international, so long as Book Depository delivers to your country.