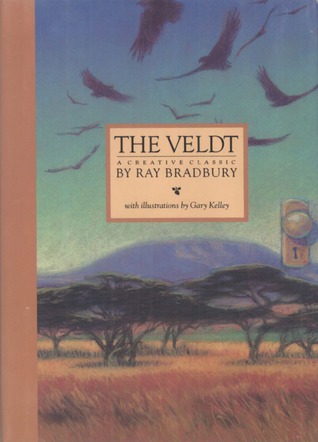 Synopsis:
The advanced technology of a house first pleases then increasingly terrifies its occupants.
---
Mini-review:
Nothing ever likes to die – even a room.
Another good technological based short from Bradbury. This is about the powers of technology and spoilt children.
I loved how even though the parents so desperately wanted to turn off their house, they couldn't quite resist it enough to do it, ending in a not so nice surprise.
Even with its predictable ending, this one gives you the shivers.