So, with both my WordPress followers, and email followers, I have gained a whopping 300 followers and I couldn't be more happy! This is such an amazing moment for me, I never even expected to get 100 followers, let alone 3x that!
Thank you to everyone who has followed my blog over the past few months, you have all really inspired me and kept me going with this blog. I love reading all your posts and comments, it's been so great to discuss bookish things with like-minded people!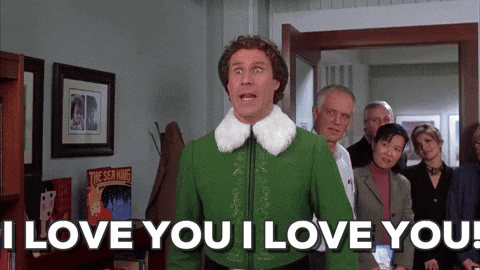 As a celebration and a show of appreciation of my love for you guys, I'm doing another giveaway!
This time round, you can receive a £25 Book Depository purchase! This is all coming out of my own pocket, this giveaway is not sponsored or affiliated in anyway.
All you have to do it click on the link below and follow the ways to enter!
Remember: You can only enter if Book Depository ships to your country!